Biden's Push for Raising Minimum Wage Concerns Business Owners
January 20, 2021 - Victor Rogers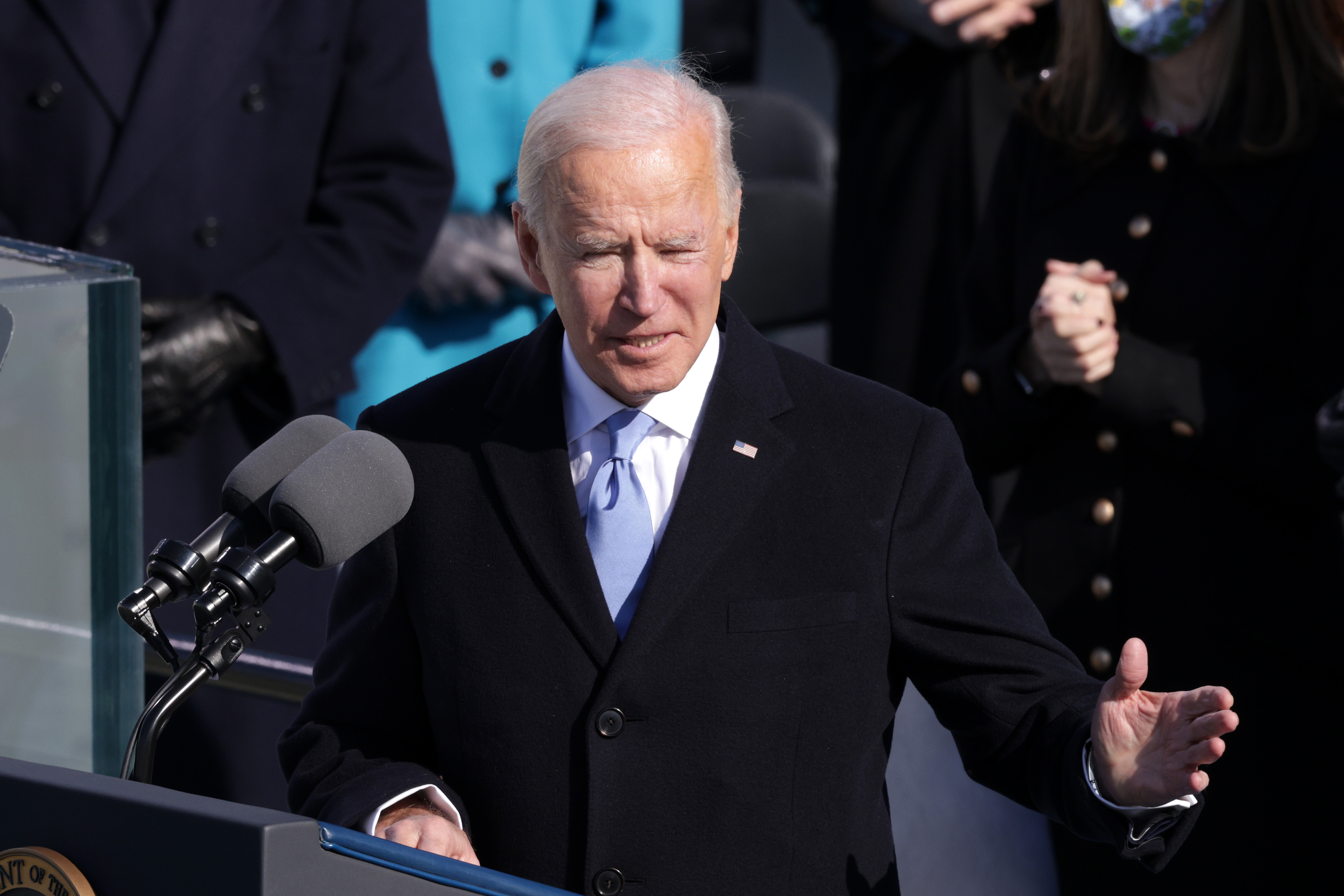 As part of his administration's $1.9 trillion Covid spending plan, President-elect Joe Biden is seeking to raise the minimum wage to a uniform $15 an hour across the nation. This package comes on top of the $900 billion December bill and the $2.9 trillion bill from last spring.
The proposal, named the American Rescue Plan, is the first of two major spending initiatives Biden's administration will advocate for.
This would serve as a massive blow to small businesses struggling to survive, specifically those in rural areas and mid-America states.
A recent analysis published by the Congressional Budget Office found that an estimated 3.7 million workers could lose their job if the minimum wage increases.
"For most low-wage workers, earnings and family income would increase, which would lift some families out of poverty," the report stated. "But other low-wage workers would become jobless, and their family income would fall – in some cases, below the poverty threshold."
Mitch McConnell, set to become the Senate minority leader, blocked a minimum-wage increase proposal that the House passed in 2019.
Representative Kevin Brady, R-Texas, voiced his concerns over Mr. Biden's package. "True to form and his signature failed 'stimulus,' President-Elect Biden launches yet another economic blind buffalo that does nothing to save Main Street businesses, get people back to work, or strengthen our economy," Brady said in a statement on January 14.
The Alliance to Save the American Dream is a non-profit organization dedicated to three core goals.
1. Develop an Ideas Factory to give small businesses and industries a centralized place to share innovative ideas that must be considered.
2. Build a unique Resources portal for small businesses to go to for answers or resources that address a wide range of issues or challenges.
3. Offer a new networking opportunity for small business owners to connect while also giving them a platform to share their own personal stories.
For more information, visit savetheamericandream.com.